The Family
Scorched Earth Winery is a Family Estate Winery, implemented in 2003. Our family continues to help out during Harvest and Netting season. In our original vintages, we were called PASK which stood for Peter, Anita, Shae, and Kiana. The beginning initials of everyone in the family. We continue to grow, and with that introduce more team members during each season. Working by hand encourages Peter and Anita to work alongside the vines throughout the year.
Currently, we have Coco and Tigger assisting us in the vineyard. Ensuring we have company during all vineyard tasks.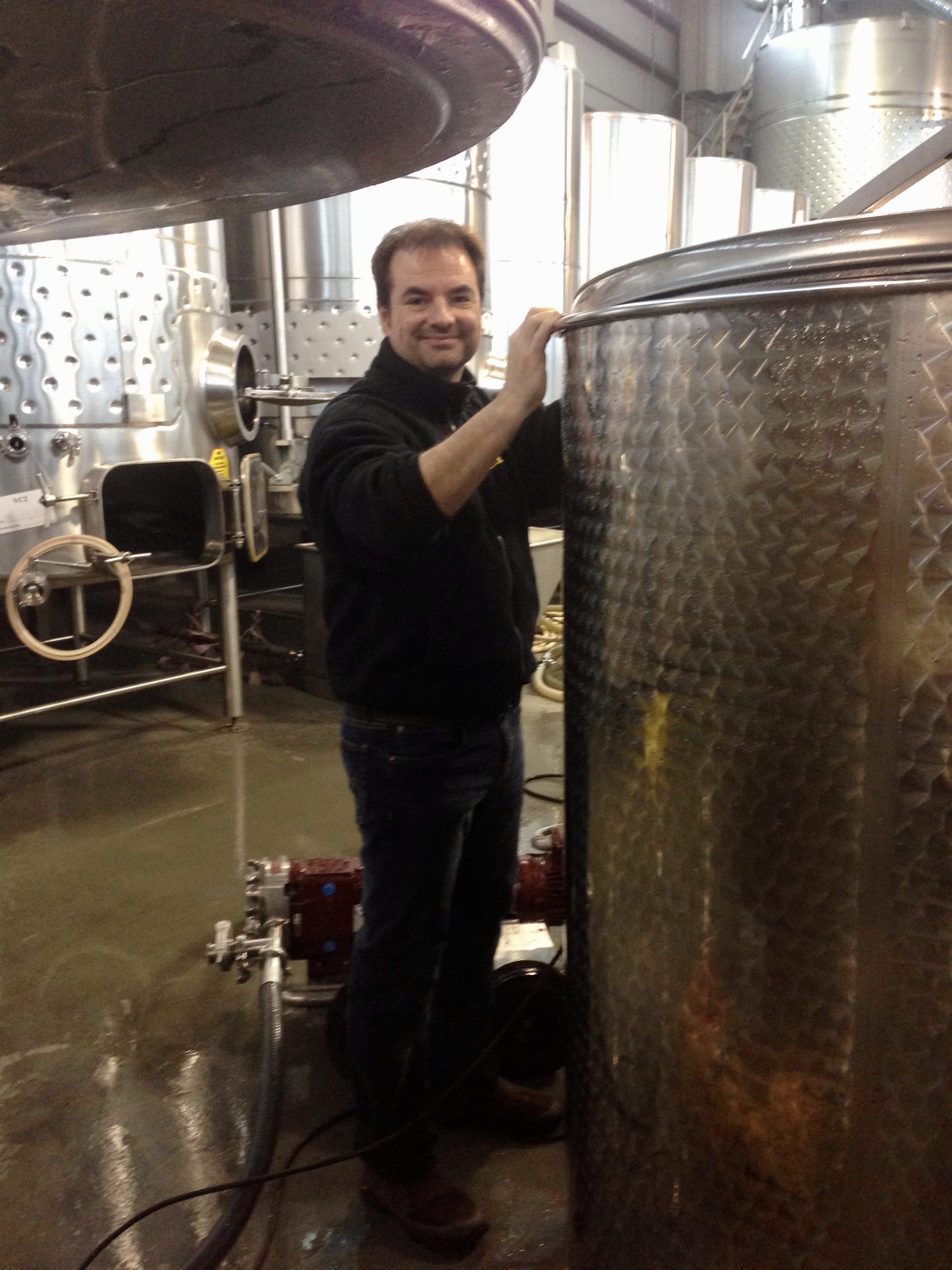 Peter Paz
Winemaker / Viticulturist
Peter is the owner, winemaker, and grower for Scorched Earth Winery . He has spent the last 15 years making sure that he and his team produce the best grapes and wine.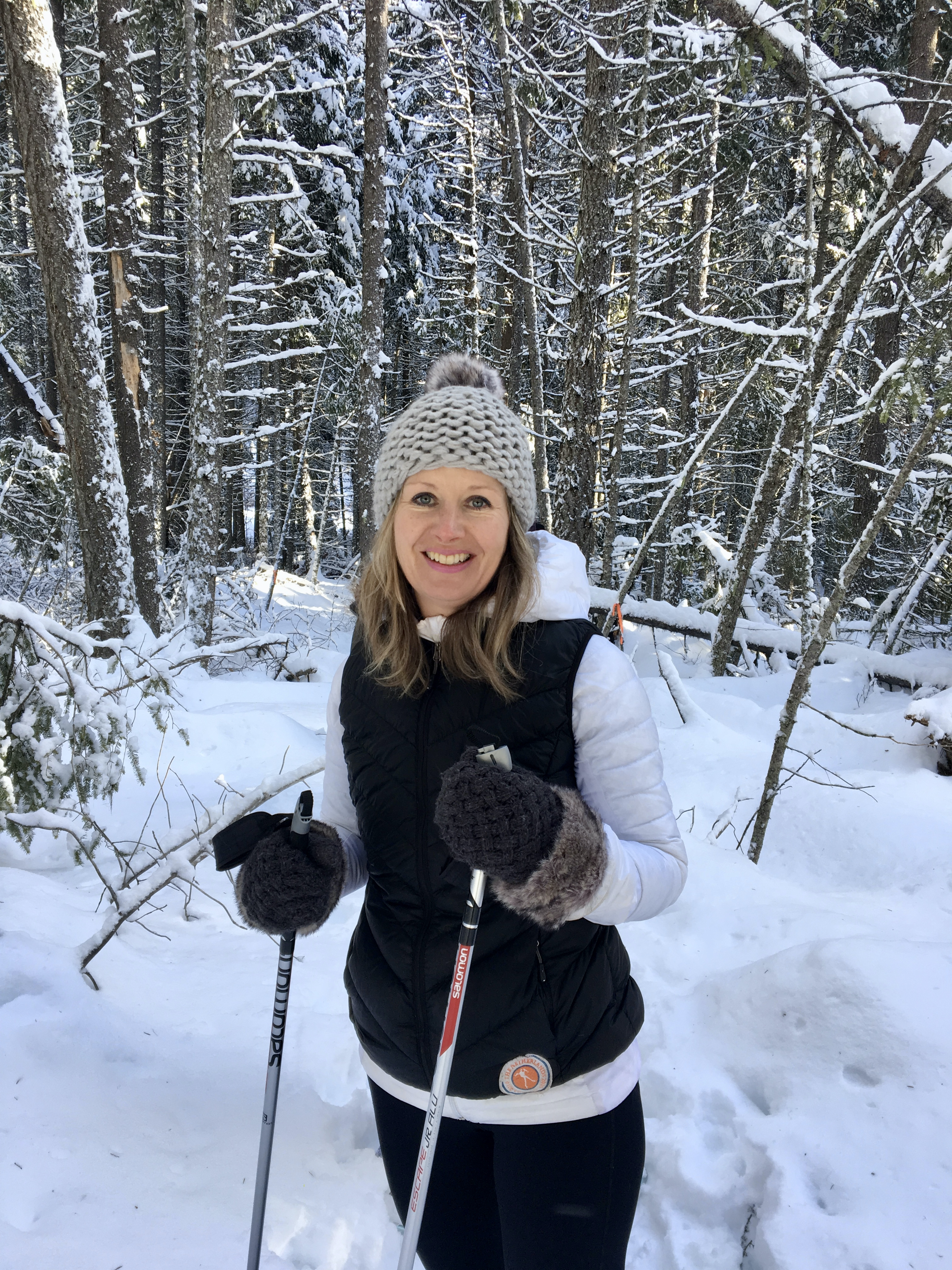 Anita Paz
General Manager / Sales
Anita is the General Manager and Sales Director for Scorched Earth Winery. Over the years, she has assisted in growing the winery and maintaining the vineyard.
We welcome growth. Especially through the years of Harvest. We hope to increase our team.