The Family
Scorched Earth Winery, established in 2003 as a cherished Family Estate Winery, remains deeply rooted in our family values. During the harvest and netting seasons, our family continues to lend a helping hand, fostering a tradition of shared dedication to our craft. In our early vintages, we were known as PASK, a name derived from the initials of each family member: Peter, Anita, Shae, and Kiana. As we expand and evolve, our team grows, welcoming new members with each passing season. Our commitment to working by hand is a testament to Peter and Anita's unwavering connection with the vines throughout the year, fostering a profound understanding of our vineyard's needs.
Presently, we are accompanied by Coco, Tigger and Henry, who provide invaluable assistance in the vineyard, ensuring that we are never alone during our meticulous vineyard tasks. Their presence adds a touch of companionship to our daily endeavors.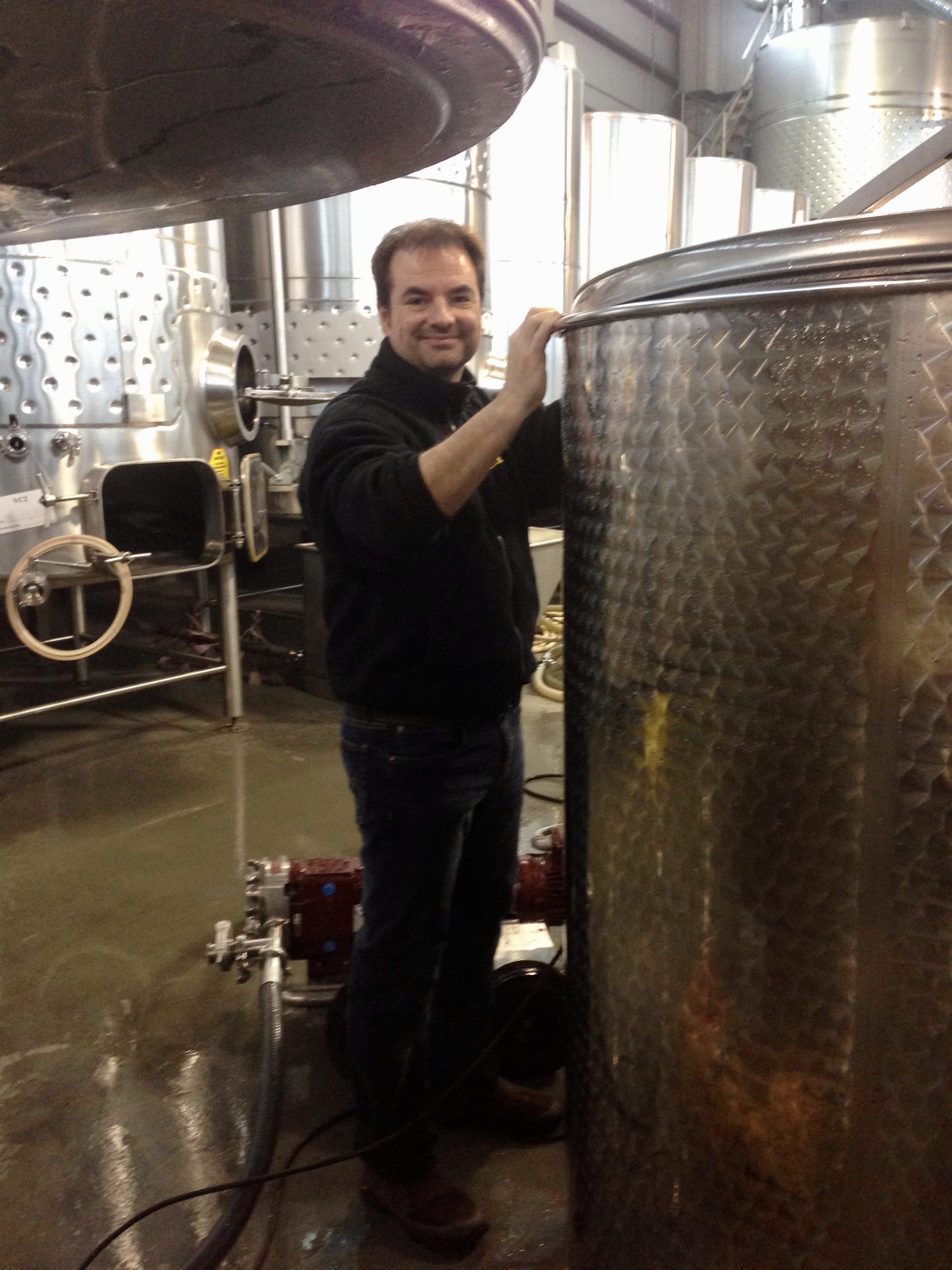 Peter
Winemaker / Viticulturist
Peter, the steward of Scorched Earth Winery, assumes the roles of owner, winemaker, and grower, dedicating the past 18 years to cultivating exceptional grapes and crafting wines of unparalleled quality alongside his devoted team.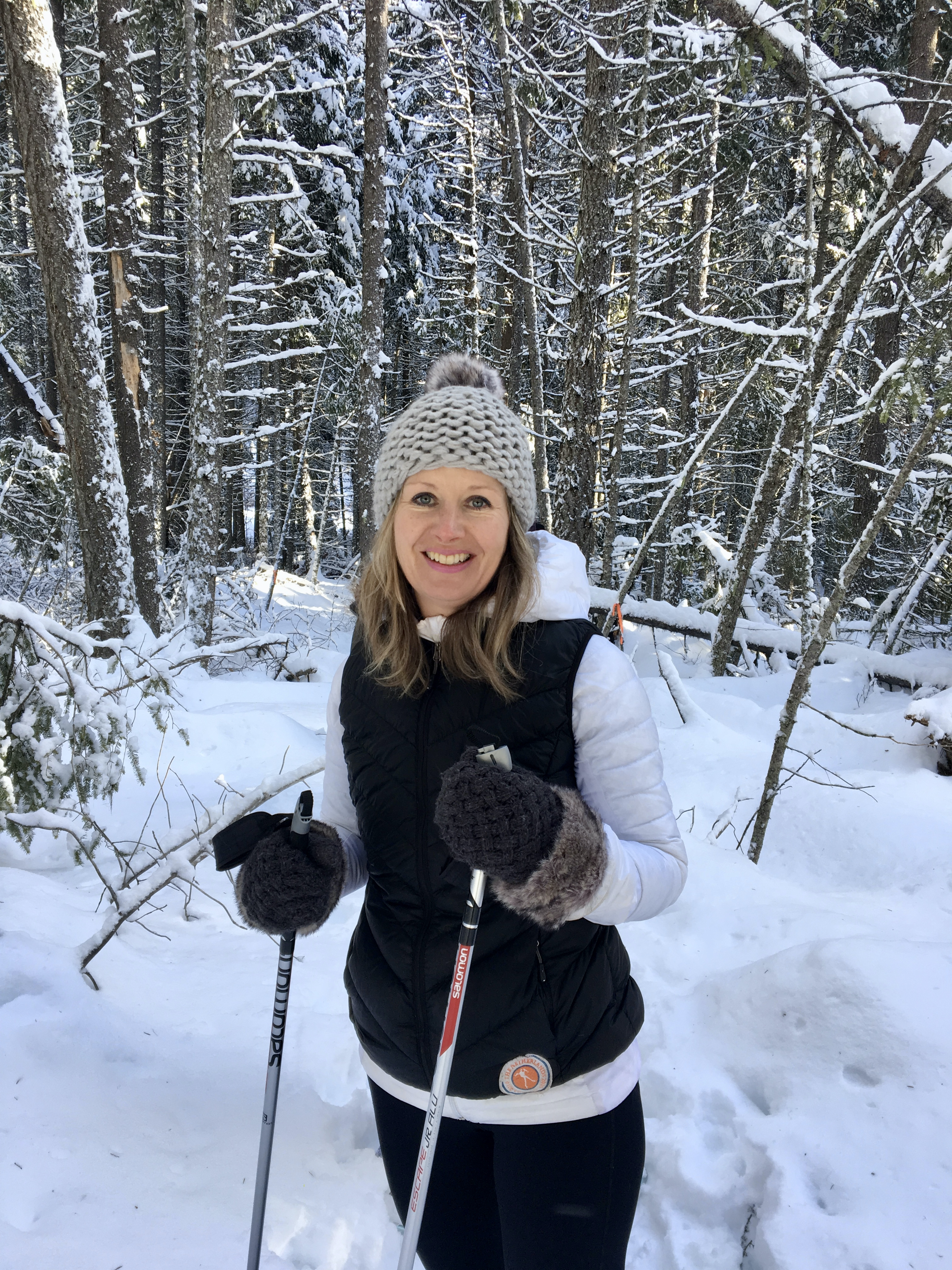 Anita
General Manager / Sales
Anita, the adept General Manager and Sales Director of Scorched Earth Winery, has played an instrumental role in the growth and development of the winery, contributing her expertise to both business management and vineyard maintenance throughout the years.